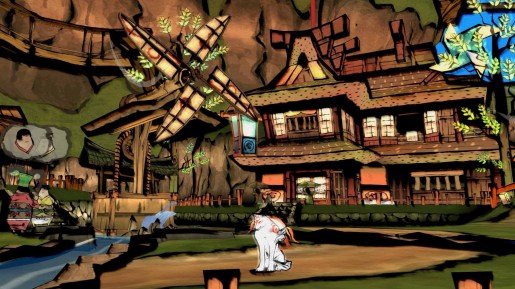 Capcom has released new screenshots and a new trailer for Okami HD at Gamecom.
Okami HD is a remake of the 2006 PS2 original. Okami was critically acclaimed upon its release but sadly many people didn't know it existed. Hopefully with this re-release, more people can experience how beautiful this game is.
Okami HD will be released for the PS3 later this year.
Check out the screenshots and trailer below: