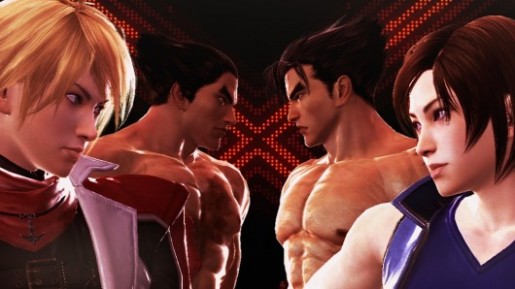 Gamescom will be kicking off in Germany next week and Namco Bandai has announced the list of games it will be showing at Europe's biggest gaming convention.
Check out the list of titles below:
-Dark Souls: Prepare To Die Edition
-Ni No Kuni: Wrath Of The White Witch
-One Piece Pirate Warriors
-Tales Of Graces F
-Tank! Tank! Tank!
-Tekken Tag Tournament 2
The upcoming Star Trek video game will also be shown but it will not be playable. As long as the game is as good as the J.J. Abrams movie, I'm sure Star Trek fans will be happy.
Which games are you looking forward to most at Gamescom?