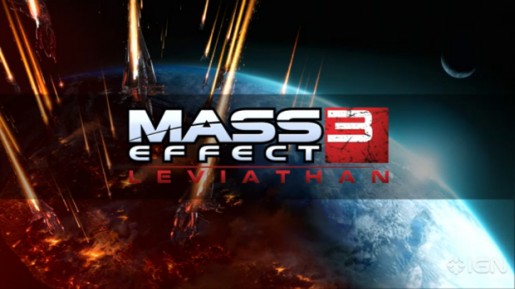 During their Summer Showcase event today, EA officially announced the previously-rumored Leviathan DLC for Mass Effect 3. Unlike previous add-on content offerings for ME3, Leviathan extends the single player rather than bulking up the multiplayer portion of the game.
Read on for the official description:
Mass Effect 3: Leviathan is the first story-driven, single player DLC to be made available since Mass Effect 3 Extended Cut. Leviathan expands upon the events of Mass Effect 3 with gripping and emotional storytelling, compelling new characters, powerful weapons and unique upgrades.

Players will be able to discover more about the origins of the reapers as they race across the galaxy to unravel the mystery that surrounds the fabled Leviathan.
Words are fine and all, but I'm sure you really came here for visual stimulation that only the trailer can provide. Go ahead and skip to the 1:16 mark for the DLC in action.
The Leviathan DLC will be available for download "this summer".