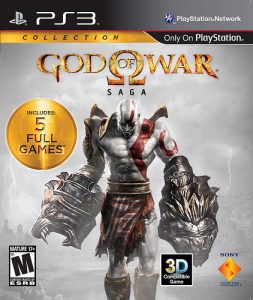 Though you're probably already aware that the Ratchet and Clank Collection will be releasing at the end of this month in North America, did you know that two other popular games will be getting some collections?
Among many popular games, both inFAMOUS and God of War will receive new collections. The inFAMOUS Collection will contain inFAMOUS 1/2, as well as Festival of Blood. For God of War, it will include an excellent five whole games, a month of Playstation Plus, and some other additional bonus content. Best of all, it seems that the collections have gotten a very slick makeover when it comes to box art!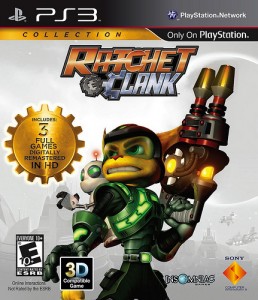 All three of these collections will be coming to North America this month, on the 28th. Even greater than the new box art, these collections seem to be MSRP starting at $29.99 (one would assume GoW Saga will be $40-50).
Edit: Sony has revealed that both the God of War Saga and the inFAMOUS collection will be $39.99, and Ratchet HD will be $29.99.