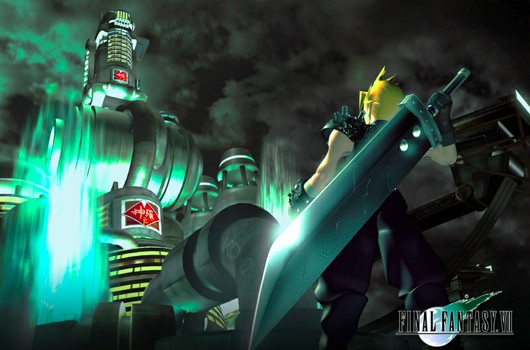 Although Final Fantasy VII has been available since 1997, its digital re-release for the PC was not supposed to be released yet. Some fans were disappointed that the downloaded copies don't work yet.
Some fans were confused as to why the game didn't work after purchasing Final Fantasy VII online and expressing disappointment on Square Enix's forums.
Although the game cost $12.70, the automatic license activation and manual serial number don't work yet. Square Enix has yet to announce an official release date for the digital re-release of Final Fantasy VII.