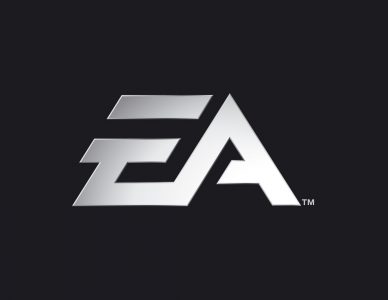 EA has announced the games that it will display at Germany's Gamescom event next week.
EA will display a mix of games that will be playable at the event plus a number of games that will be presented behind closed doors.
Jens Uwe Intat, Senior Vice President of EA European Publishing said, "Our industry is changing faster than ever before, and our players demand the quality and strength of our best brands with offerings for all of their gaming devices. We're focused on delivering the franchises they love and keeping them fresh, personal and connected across platforms. Consumers have a lot of great gaming to look forward to this year."
Gamescom takes place in Cologne, Germany from August 15-19, 2012.
Check out the playable titles:
-Crysis 3
-FIFA 13
-EA SPORTS FIFA Manager 13
-Medal of Honor Warfighter
-Need for Speed Most Wanted
-Star Wars: The Old Republic
-SimCity

Titles displayed behind closed doors:
Army of TWO The Devil's Cartel, Battlefield 3: Armored Kill, Crysis 3, Dead Space 3, Medal of Honor Warfighter, Need For Speed Most Wanted, The Secret World, FIFA 13, FIFA Manager, NHL 2013, SimCity, The Sims 3, select EA Mobile, Chillingo, and PopCap titles.
Source: EA