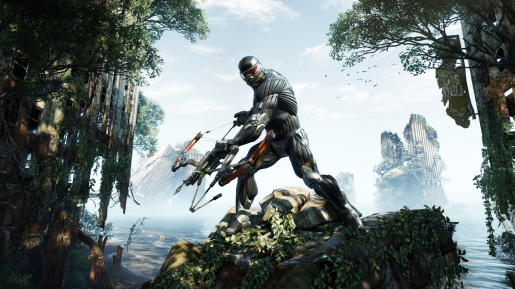 Crytek has just released the Crysis 3 Gamescom 2012 trailer and it seems Crysis 3 will be once again pushing consoles and computers to the limits.
Built on the Crytek's coveted CryENGINE 3 the team has once again developed a dynamic shooter with visuals which are unmatched by any videogame to date. The trailer not only shows off these amazing graphics but also the explosive gameplay that fans of the series are accustomed to.
Crysis 3 is slated for release in 2013 on Xbox 360, PlayStation 3, and PC.