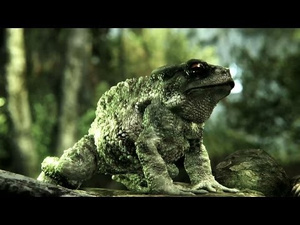 G4TV has uploaded a new video of Crytek's "CryENGINE 3". It's a beautiful tech demo looking at the upcoming Crysis 3.
In the video, the engine is said to be ready for use with Current-Gen, Next-Gen, Off-line, On-line and free-to-play video games. Once you look at this video, you will be impressed by the graphics that will be in Crysis 3.
Check out the video by clicking here. Be sure to watch it in HD for the best results.
Crysis 3 is out early 2013 for the PS3, Xbox 360 and PC.