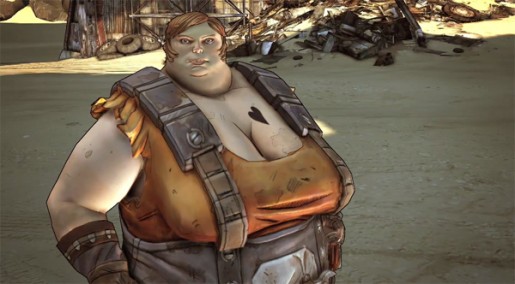 Take Two announced during its first quarter conference call that Borderlands 2 is selling very well already.
"Consumer anticipation is phenomenal," said Karl Slatoff, chief operating officer of Take-Two about Gearbox's shooter. "Pre-orders are currently the third highest of any title in Take-Two's history, behind only Grand Theft Auto 4 and Grand Theft Auto: San Andreas."
Borderlands 2 should sell very well indeed after the likes of Max Payne 3 and Spec Ops: The Line sold well below company expectations.
Borderlands 2 will be out from September 18th for the PS3, Xbox 360 and PC.
Source: Joystiq