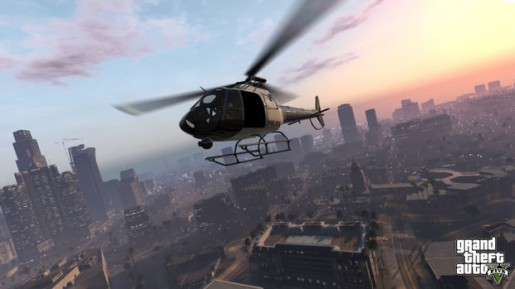 Though Rockstar so far has been quite tight lipped about the upcoming Grand Theft Auto title in the series, it seems that may start changing soon.
Today, some have noticed that a propaganda site for Grand Theft Auto titles in the past has been updated since we last saw it. While the site for The Epsilon Program has been around since Grand Theft Auto: San Andreas, today it saw some minor modifications.
A new Twitter account for The Epsilon Program has been created, and has begun tweeting related tweets about the program. For those unaware, The Epsilon Program is a fictional religious group made up for the GTA games, and began in San Andreas. The religion parodies Scientology, and has been mentioned in GTA games, aside from San Andreas itself.
For the skeptics out there, both the site and Twitter are officially created by Rockstar/Take-Two Interactive.