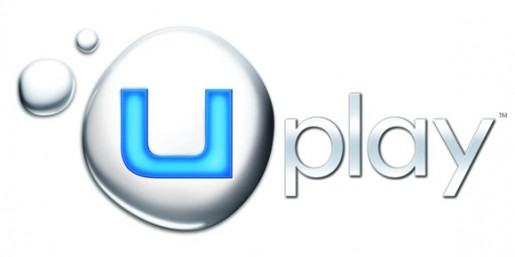 Earlier today we reported about a possible security risk affecting gamers with the Uplay browser plugin. When the story was first reported Ubisoft said that they would look into the issue. We now have an official statement from the publisher in which they acknowledge the security flaw. The following statement also includes instructions on how to update Uplay.
"We have made a forced patch to correct the flaw in the browser plug-in for the Uplay PC application that was brought to our attention earlier today. We recommend that all Uplay users update their Uplay PC application without a Web browser open. This will allow the plug-in to update correctly. An updated version of the Uplay PC installer with the patch also is available from Uplay.com.
Ubisoft takes security issues very seriously, and we will continue to monitor all reports of vulnerabilities within our software and take swift action to resolve such issues."
You have to commend Ubisoft for getting a fix out there as soon as possible. As far as the Exploit goes we've not heard if it has actually been used. If you believe that you may have been affected by it let us know.