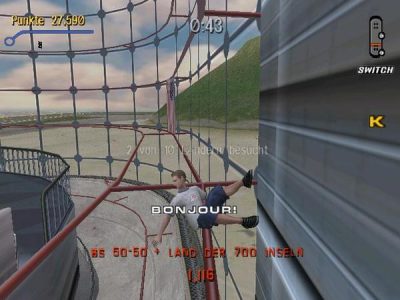 Tony Hawk's Pro Skater HD is set to be released on the Xbox 360 first on July 18th. A month or so after this, some DLC for the game will be released.
Activision did not go into full detail about the DLC yet, but it will cost around $5 to download and will offer content that was seen in Tony Hawk's Pro Skater 3. More levels and skaters will be added.
One of the levels confirmed to feature in the DLC thus far in the Airport level.
Source: Joystiq