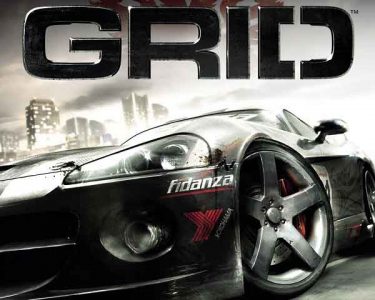 The latest issue of OXM UK contains some interesting information on its rumor page. According to the magazine, we could very well see a sequel to Codemaster's 2010 critically acclaimed racer, GRID
The GRID team at Codemasters is actively working on GRID 2. It's likely to arrive after the release of F1 2012.
With F1 2012 currently targeting a September release, GRID 2 might just be able to squeeze in before we say goodbye 2012. Be sure to check back regularly as we will update with any information regarding this anticipated sequel as it becomes available.