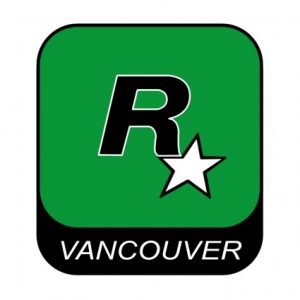 Rockstar has announced that its closing Rockstar Vancouver studio.
Rockstar Vancouver just recently developed the critically acclaimed Max Payne 3. They previously developed Bully which was released back in 2006 as well.
It's not all bad news however, the employees will get to keep their jobs as they will relocate and work for Rockstar Toronto instead.
Source: VGChartz