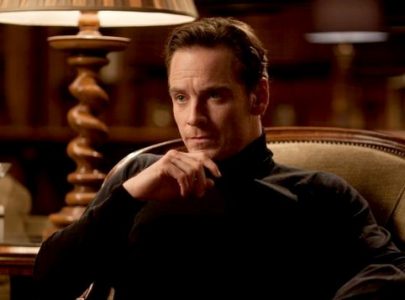 Michael Fassbender is set to star in and co-produce a movie adaptation of Assassin's Creed.
Michael Fassbender is becoming a rising star in Hollywood. He impressed a lot of people when he was Magneto in X-Men: First Class and also the cyborg in this year's Prometheus.
The storyline for the movie is reportedly going to stay true with the video game. There's no word when the movie is set to be out since a major Hollywood studio is yet to officially commission the movie.
With Michael Fassbender on board, there's a chance the movie might not suck like many other video game movies.