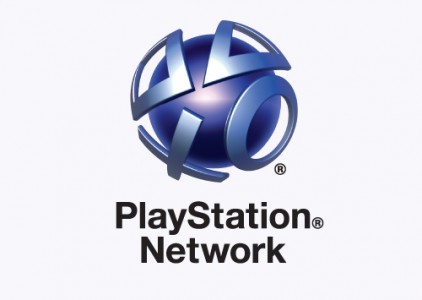 Sony has updated the content for its PlayStation Store for another week with some new and exciting items.
Two big PS3 games are now available to download digitally. This includes LEGO Batman 2: DC Super Heroes and Jonah Lomu Rugby Challenge. Soccer fans can now download the PES 2013 demo too.
*Note all prices are in New Zealand dollars.
Release Update: 26th July 2012:
PS3 Games
LEGO Batman 2: DC Super Heroes $89.90
File Size: 5095MB
Move Fitness $34.90
Jonah Lomu Rugby Challenge $89.90
PS3 Demos
Move Fitness
PES 2013 – Demo 1
PS2 Games
Epyx's Impossible Mission $9.50
Super Fruitfall $9.50
Disney/Pixar Toy Story 3 $18.90
Video Poker & Blackjack $9.50
World Snooker Championship 2005 $4.90
minis
Wizorb $5.90
PS3 DLC
Dragon's Dogma
From A Different Sky – Part 10 $1.90
From A Different Sky – Part 9 $1.90
Motley Crew $3.90
Rock Band 3
Under Cover Of Darkness $2.90
Don't Stop (Color On The Walls) $2.90
Helena Beat $2.90
A Blinding Light $2.90
Dear Insanity $2.90
Death In The Garden $1.40
This Gigantic Robot Kills $2.90
Wish I Was Dead $1.40
Saints Row The Third
Horror Pack $4.90
PS Vita DLC
Gravity Rush
Military Costume Pack $7.90
Avatars
Quantum Conundrum
Awkward Noise Generator
D.O.L.L.I.
Desmond The Drinking Bird
Fluffy Safe
Heavy Safe
Ike
Normal Safe
Professor Quadwrangle
Professor Quadwrangle – Fluffy
Professor Quadwrangle – Heavy
Q Logo
Quadwrangle Industries Logo
Prices: $0.50
Videos
Assassin's Creed III Rise Trailer
DUST 514 – WELCOME TO NEW EDEN, PART 1
DUST 514 – WELCOME TO NEW EDEN, PART 2