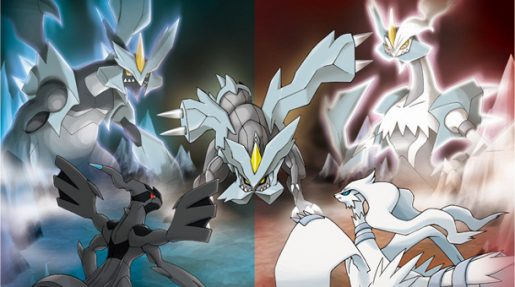 Nintendo has announced the release date for Pokemon Black Version 2 and Pokemon White version 2 for Australian and New Zealand gamers.
Both titles will be released for the in both on October 11th. The games will be compatible on both the Nintendo DS and 3DS consoles.
The Pokémon Black Version 2 and Pokémon White Version 2 games bring players back to the Unova region two years after the events of Pokémon Black Version and Pokémon White Version. Although this game takes place in a familiar region, there are many new areas to discover, and changes to familiar places for you to explore.
Check out the trailer below: