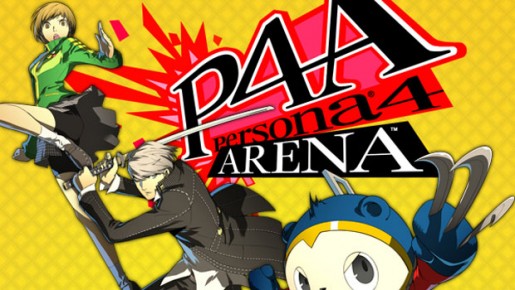 This is an unusual feature for a PS3 game. The upcoming Persona 4 Arena on PS3 will be region locked.
If you bought a copy of the game from Japan, you won't be able to play the game on your American PS3 and vice versa. All PS3 games have been region free so this comes as a surprise. Persona 4 Arena has the moniker as the very first PS3 game to be region locked.
EGM Now got this official statement from Atlus:
"Persona 4 Arena will be region-locked in all territories on both PS3 and 360."
Here's another statement from Atlus on the forums:
"Sorry for the delayed confirmation, but yes, the PS3 version game will be region-locked. I certainly can't offer details as to why, but there might be an official response at some point.
Let's hope this isn't the start of something happening to all PS3 games. Persona 4 Arena is a fighting game and will be out later this August