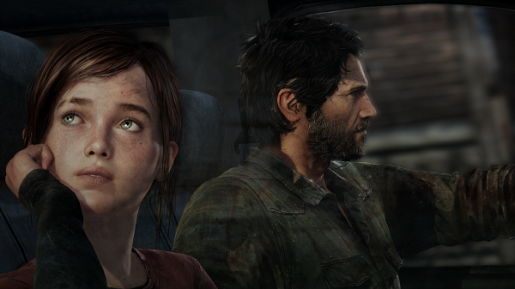 Naughty Dog revealed a new character named Bill that will join Joel and Ellie in The Last of Us during Comic Con.
Bill is described as a tough old man who has a safe house that Joel and Ellie manage to break into. The cinematic shown at Comic Con suggest that Joel and Bill have some sort of past relationship.
Bill is played by William Earl Brown. The Last of Us is a PS3 exclusive
that is due for release sometime in 2013.
Check out the new footage from the game below:
Source: Joystiq