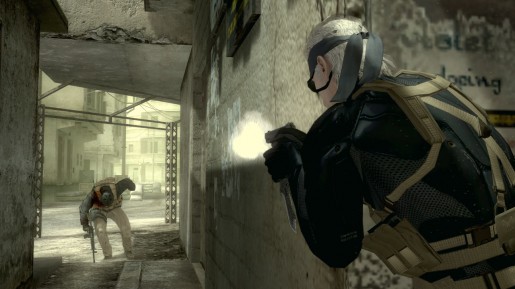 One of the biggest complaints fans have for Metal Gear Solid 4 is the excessive caching of the game every time a new chapter begins. With the release of the new patch that will add trophies to the game, Konami will also add another feature that will ease up the loading times.
According to Kojima Productions, Metal Gear Solid 4 patch will also have the ability to install the full data on the hard drive. Seeing the game is massive as there are tons of cutscenes, let's hope that the install data won't exceed 20GB at most.
So far, the patch is currently set to release sometime this August, along with the re-release of the Budget version of the game.