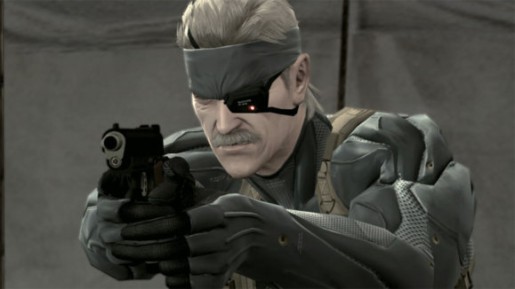 At long last, Konami revealed today via the Weekly Famitsu Magazine in Japan that Metal Gear Solid 4 will finally get a trophy support.
In an interview with Kojima, he mentioned that Metal Gear Solid 4 will be receiving a patch that will add trophies. The release date as to when it's going to be released is still unknown but he assured that it's coming. It might release around August since MGS4 will be getting a Budget release version in Japan.
Let's hope that the trophy patch for MGS4 will arrive by the end of summer! It's time to revisit MGS4!