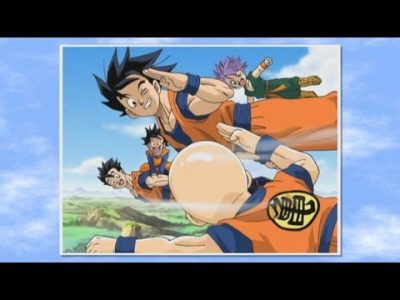 Namco Bandai has announced that the PlayStation 2's Dragon Ball Z Budokai games will be receiving the HD remake treatement.
In a weird decision, only the first Budokai game and Budokai 3 will be a part of this collection. Budokai 2 will be missing in action which Namco Bandai has yet to explain about.
Dragon Ball Z Budokai HD Collection will be out this coming Winter for the PS3 and Xbox 360.
Check out the trailer below: