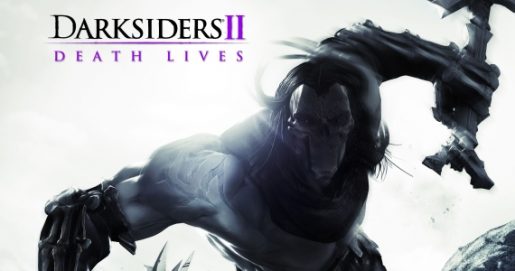 Darksiders 2 is nearly upon us and with the project nearing completion, Vigil Games' lead designer, Haydn Dalton, has stated that he has some interesting ideas for Darksiders 3. Unfortunately, there's a chance that a third entry may never exist. It all depends on the sales numbers of Darksiders 2.
Dalton informed VideoGamer that the highly anticipated sequel will have to sell "4 or 5 million units" for THQ president Jason Rubin to want another game revolving around the Four Horsemen, meaning Darksiders 2 would have to match or surpass the success of Saints Row: The Third, another game published by THQ. Furthermore, Dalton believes that the team may be asked to "reduce the scope [of Darksiders 3] so that we can make it even higher polished", assuming the project is cleared for development.
The first Darksiders managed to sell 1.2 million units as a sleeper hit back in 2010. With Darksiders 2 receiving much more advertising and promotions than its predecessor, it has a decent shot of quadrupling the first game's sales. Darksiders 2 releases on PC, PlayStation 3 and Xbox 360 on August 14th with a Wii U version coming later on when the system launches.