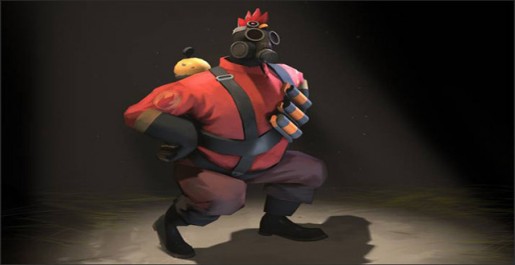 Adult Swim and Valve recently made it known that they would be working together on an upcoming promotion. The official page for said promotion placed Team Fortress 2 in the spotlight, leaving many to speculate on what the two could be bringing to the popular title.
Now we know what this promotion entails. Sign up for Adult Swim's mailing list before midnight on July 4th and the limited edition Robot Chicken hat will be available in Team Fortress 2. The special headgear can be worn by any class, that way you can show off your Adult Swim love regardless of your play style.
Once you're all signed up, the code will be emailed no later than July 5th.