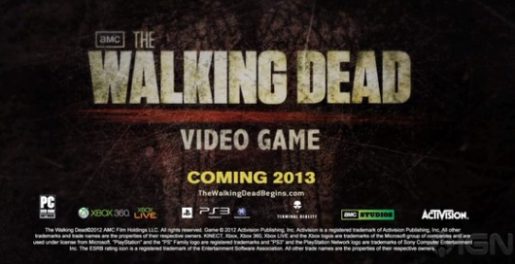 Activision announced today that sometime in 2013, Terminal Reality, developer of games such as Bloodrayne 1 & 2, will be bringing the FPS genre to the critically awarded The Walking Dead series.
Unlike Telltale's episodic game, the Walking Dead game from Terminal Reality will be heavy on first person shooter gameplay. According to IGN, the game will give players the chance to either use stealth or become aggressive to zombies that they meet in the game. Also, there will be characters that can join you as you survive.
No further details are revealed but the game is currently scheduled for release in 2013 for the Xbox 360 and PlayStation 3.