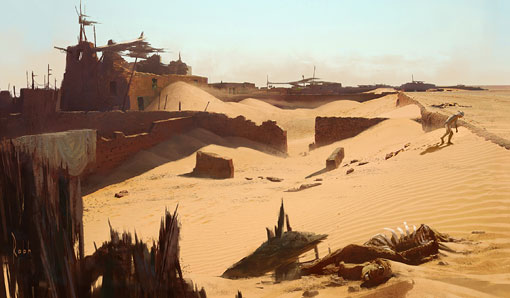 If you burned yourself out on Uncharted 3 when it released in November of last year, you may want to drop back in in a month or so. Recently Naughty Dog held a Q&A session about the game, and its upcoming patch 1.13.
When one fan asked about more customization options for the various characters in the game, Naughty Dog responded by saying:
We will be submitting patch 1.13 for approval at the end of June. This patch contains new taunts and character customizations. It's epic. We'll have more news on it once it's approved.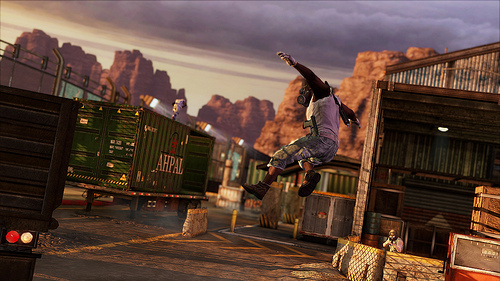 A very cool thing that is coming with the next patch is the addition of what looks to be DLC trophies for the already released packs, like they did with Uncharted 2. Besides the new trophies and additional customization, the new patch will also be bringing along an increased drop rate for the more uncommon and rare treasure drops in the multiplayer for the game, allowing you to get the items "very fast".
Though it has not been revealed if they will be coming with this patch, before, or after it, Naughty Dog has also said that they will finally be releasing two more Legacy (similar to prestige) levels that were found in the game's files at release.
Stay tuned for more news about Uncharted 3 and much more in the future.