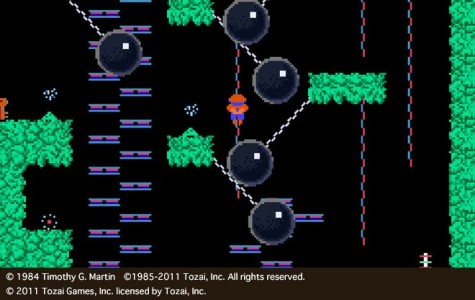 As previously reported, Spelunker HD's EX 6 downloadable content was released this week, and following such, Tozai games has released a new patch for the game. The patch doesn't include any fixes, really, but simply some improvements. The list of improvements include as such:
The ability to press the triangle button to make Group Excursion's screen mode like that of Solo Excursion
Additional trophies have been added to prepare for the release of EX 8-10
More chat symbols are now available to use
The patch is available immediately, and is 39 MB. Keep an eye on JustPushStart for when the upcoming EX content will be made available.