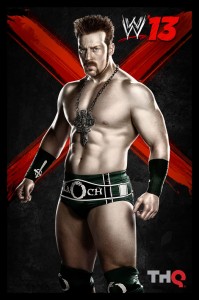 G4TV.com had the opportunity to interview current World Heavyweight Champion Sheamus more about WWE '13.
The interview did not show anymore gameplay footage from the game, although Sheamus did allude to the fact we can see some awesome storylines in the game's new "Attitude Era" campaign.
Sheamus revealed more confirmed Superstars will be revealed during SummerSlam weekend with more DLC characters added as well.
Check out the interview below: