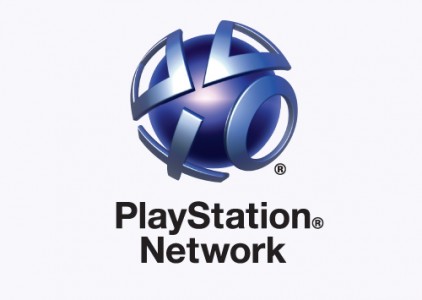 PSN content is now available to purchase in European Gamestop, Australian and New Zealand EB Games stores.
The digital option will be available to countries in in Australia, New Zealand, France, Italy, Spain, Germany, Austria and Switzerland. Customers will be able to purchase DLC via cash, trade credits and gift cards.
"The ability to use cash and trade credits as currency is a powerful tool and SCEE recognizes that it provides a new channel for gamers to access and purchase exclusive digital content," said Mike Mauler, GameStop's executive vice president of international. "We are thrilled to be bringing this initiative to our international customers."
"Helping customers discover great digital content at retail is what GameStop does best," said Jim Ryan, CEO Sony Computer Entertainment Europe. "We look forward to continued success with our DLC partnership and the payment flexibility it brings to GameStop customers worldwide."
This follows the trend in North America when their Gamestop stores started selling Steam vouchers.