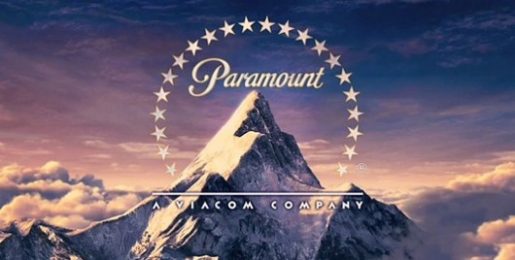 Along with the plethora of video-on-demand applications on the Xbox 360, another app becomes available today and it's from Paramount.
The Paramount video application on the Xbox Live will allow you to watch purchased and rented movies, in both standard and high-def formats, through Paramount's website. Before you get to watch something on the app, you must purchase it first on the website.
As with all video-on-demand applications, Paramount app will only be available for Xbox Live Gold subscribers.