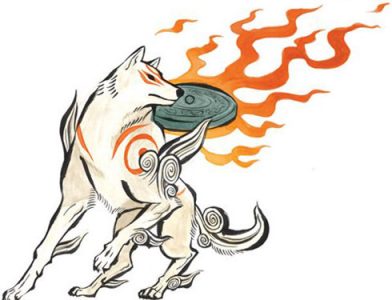 Japanese website gaming website Game Jouhou has reported that there's a chance an HD remake of Okami could be released soon.
Although Capcom itself has yet to make an announcement on this yet, a HD remake of Okami won't be unwelcome. Okami was released on the PS2 back in 2006 to much critical acclaim. Sadly, sales of the game weren't as high as expected.
If an HD remake is to be made, hopefully more people have a chance to experience what was an amazing and unique video game.