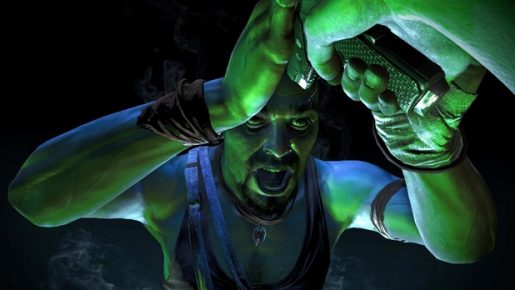 New screens of Far Cry 3 have surfaced showing off nearly every aspect of the game. The screenshots are quite impressive in terms of visual quality, but one in particular (hint: look up a bit) definitely shows off the game's "insanity" theme.
You can check out the rest of the pics below:
Far Cry 3 releases on September 4th on PC, PlayStation 3 and Xbox 360.