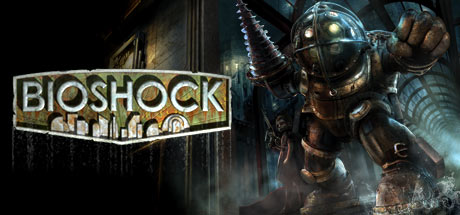 The British Board of Film Classification (BBFC) has revealed that a BioShock "Ultimate Rapture Edition" is set to be released sometime soon.
This edition of BioShock will include the first two award-winning BioShock video games. Not only does it include the first two games, but all of the previously released DLC for both games as well.
The game has been rated 18 in the UK and no cuts have been made.
2K Games itself has yet to make an official announcement on this but it might do soon. BioShock Infinite isn't put until February 2013 so it's possible we may see the BioShock Ultimate Rapture Edition edition later this year.