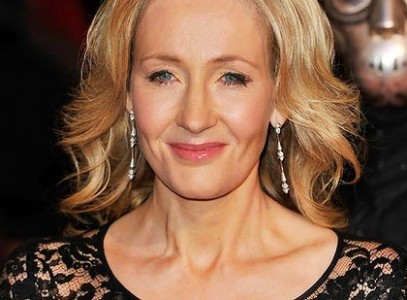 Sony has revealed a new way for people to read books. It's an interactive book called Wonderbook.
The "game" will make use of both the PlayStation Move and PlayStation Eye and takes reading to a whole dimension.
J.K. Rowling will release a new book for the platform called "Book of Spells" It will feature new material for the famed Harry Potter author. It is the first book that will be available for "Wonderbook".
People will be able to interact with storybooks like never before. It's something that might appeal to young kids. Her new book certainly has many similarities with Harry Potter.
Wonderbook will be out Fall 2012.