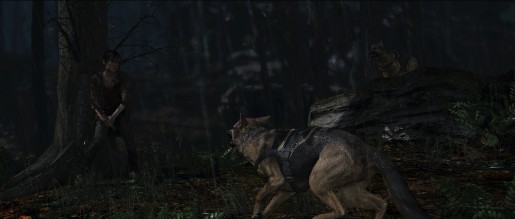 Sony has released screenshots for Quantic Dreams official next game called Beyond: Two Souls.
David Cage did not share obvious specific details about the game but it stars Juno's Ellen Page as the main star. He mentioned the player will be able to make choices in the game too.
No release date or time frame was shared but David Cage promised more is to be revealed in the coming months.
Check out the screenshots below: