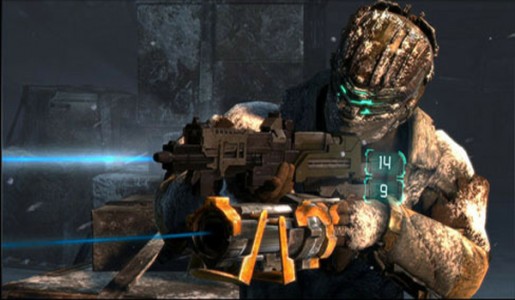 EA revealed today that Dead Space 3 is scheduled for release sometime in February 2013 on the Xbox 360, PlayStation 3, and PC.
Dead Space 3 is the third saga in the Dead Space series where Isaac must once again defeat the Necromorph threats. Fans can expect to see new locations such as the frozen wasteland, and new characters like John Carver. Details as to what the story will be about is still unknown.
Expect more Dead Space 3 coverage later this week. Stay tuned.