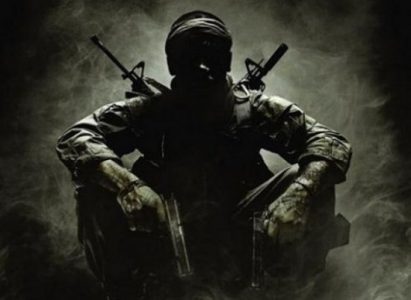 At long last, Sony unveiled today in their annual press briefing that a Call of Duty game will be coming on the PS Vita this Holiday season and it will be called: Call of Duty Black Ops Declassified.
While there is no information revealed on what the game will be all about, Sony confirmed that COD fans can expect this game this year. Gamers who are looking for a full multiplayer action on a portable handheld, Declassified will be the game you're looking for right on your PlayStation Vita.
Expect more news on Declassified in the coming months.