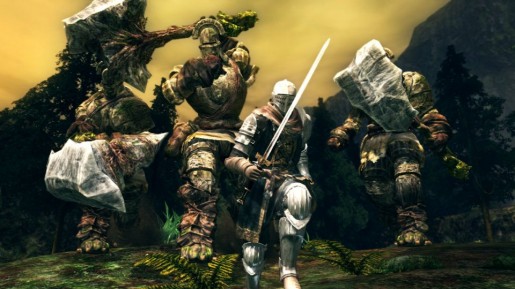 When the Prepare to Die Edition of Dark Souls releases this August, it will have new content which will allow players to fight new bosses and explore new environments. Those who are dying to get their hands on this PC content will be pleased to know that Namco will release the new DLC on consoles as well starting this winter.
Artorias of the Abyss is an expansion that will release on consoles this Winter. The DLC will include sprawling new maps and environments, new boss characters, enemies, NPCs and new weapons. Players who love the tale of the game will like the DLC even more as it will uncover more of the Dark Souls story.
Here's the DLC trailer and the Prepare to Die Edition. Check back with us next week for our hands-on impression of the game as we head to E3.