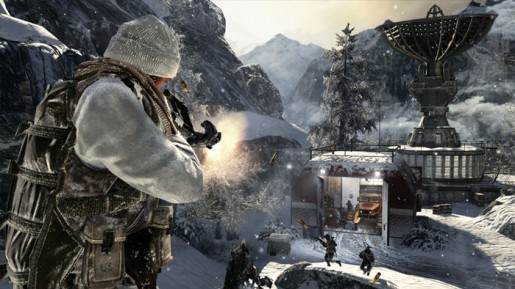 While most other platforms will be getting Black Ops 2 later this year, the Mac will be getting the first Black Ops game for the very first time.
Aspyr Media will be responsible for porting the game onto the Mac. They were also responsible for porting Call of Duty: Modern Warfare to the Mac as well back in 2007.
Mac requirements are yet to be announced at this stage.
Source: Aspyr