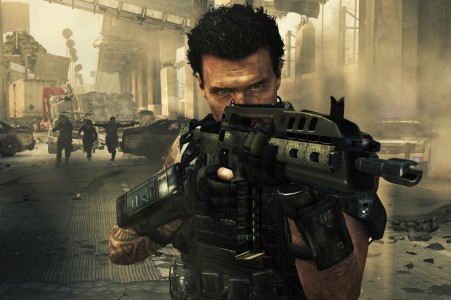 Treyarch announced today via Twitter that the upcoming Call of Duty: Black Ops 2 will be having a dedicated server for a smoother and almost lag-less multiplayer experience when it becomes available later this year. While a dedicated server is really necessary for a game like Call of Duty, this shouldn't be too surprising for fans.
Here's a brief & straight to the point statement of Treyarch:
Confirmed: Ranked Dedicated Servers for #BlackOps2.