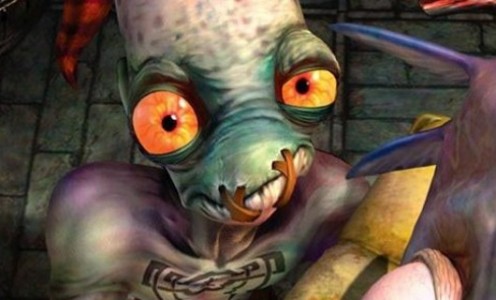 Abe Oddysee is set to be re-released. Unlike many other re-released video games, this game will be made from scratch and is not just the usual HD makeover.
Oddworld Inhabitants announced on facebook:
"Ok so here's the skinny on "Oddworld: Abe's Oddysee"…
We decided to reboot it, not just an HD update to the original PS1 title, this is a NEW game. It will be getting it's first public showing LATER this year, with a release date of NEXT summer (2013)".
It is not a completely new game, although fans of the original PSOne classic will love to revisit this awesome platformer.