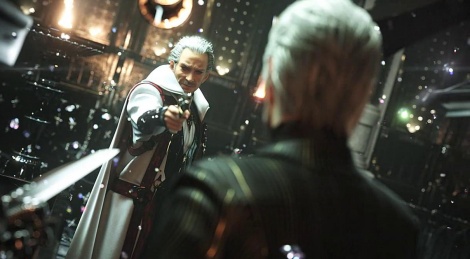 Whenever Final Fantasy Versus XIII was first revealed at E3 2006, everyone wanted to know when the game would be released. According to PSXextreme, we may see a release date for the game at this year's Tokyo Games Show (TGS).
A tipster overheard at E3 2012 that Square Enix will finally provide a release date for Final Fantasy Versus XIII at the Tokyo Games Show. After all, the game was absent from E3 2012 and most Japanese game publishers and developers often save their big news for TGS in lieu of E3.
We can only hope that piece of new is true. The last anyone heard of any official updates on the game was January 2011 when Square Enix showed the first gameplay footage of the game.
TGS happens between September 20th – 23rd.