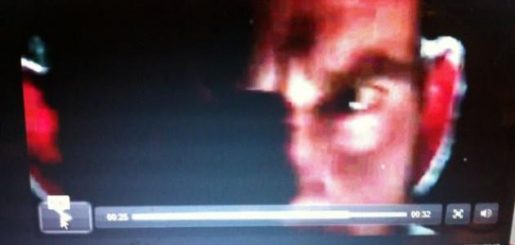 THQ is set to reveal WWE '13 as early as May 28th. This spawns from a mysterious video that was posted on WWE.com.
The video has now been taken down but it said that "A Revolution Is Coming May 28, 2012". The video is used to hype up the announcement for WWE '13.
Many WWE fans got confused and thought that TNA star Matt Morgan was set to return to the company. The person in the video is in fact CM Punk as it won't make sense having Matt Morgan there promoting the game.
We should know more details for sure when THQ officially announces the game next week.