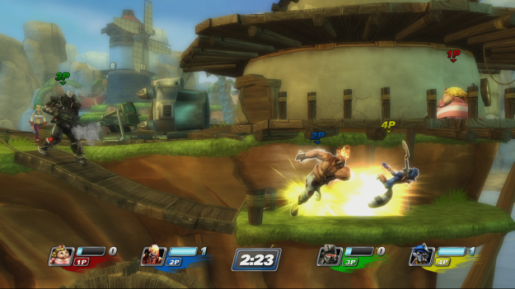 When PlayStation All-Stars Battle Royale was announced no less than a month ago, people lamented at the fact that no Vita version was announced. However, there is a possibility that a Vita version is in the cards.
Speaking in an interview with Digital Trends, Omar Kendall, game director on PlayStation All-Stars: Battle Royale, teased that more information on a Vita version maybe coming soon.  When asked about PSASBR making its way to the Vita he responded by saying, ""Maybe… Stay tuned."
With E3 just around the corner we may here more about a Vita release soon. This tease follows an earlier announcement that Sly: Thieves in Time would be coming to the Vita.