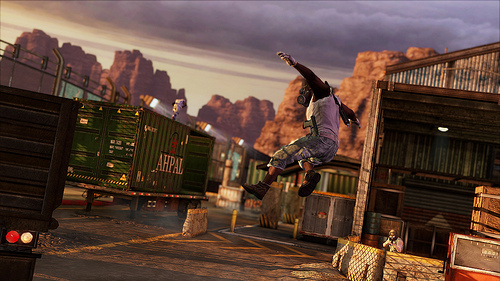 Uncharted 3's next patch, 1.11, will bring a slew of alterations and fresh content to the game. Rounding out the new additions are The Lab and Elimination Mode, which aren't actually all that new since they were present in Uncharted 2.
Returning modes aside, the patch also brings the "Advanced Settings" option to Custom Games and they are as follows:
Respawn Time
Buddy Spawning toggle
Health Multiplier – by percentage
Sprinting toggle
Weapon Mode (Default, Basic Weapons, Pistols, RPG-7)
Medal Kickbacks toggle
Boosters toggle
Grenade Throw Back toggle
If you aren't in the reading mood, then you can check out the video below, put together by Lead Multiplayer Designer Robert Cogburn and Game Director Justin Richmond, which shows off everything patch 1.11 has to offer Uncharted 3 players.