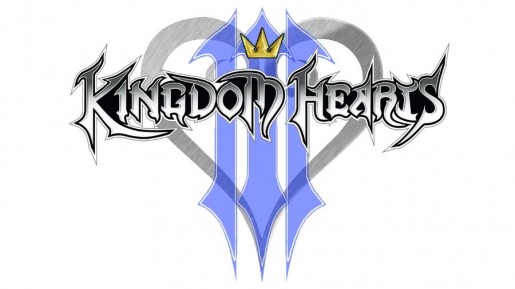 Since Kingdom Hearts 2, many fans of the series have been hoping that the game would see more console releases. Many, including myself at times find it tedious to keep up with buying the latest handheld just to continue the ever-progressing story. Well it seems that Tetsuya Nomura may be listening to these fans afterall. In a recent interview with Game Informer, he commented on the situation by saying "I also feel that it's about time that Kingdom Hearts should go back to being on a console".
For those getting their hopes up for a Playstation Vita release to continue the never ending handheld release schedule, Nomura had this to say:
The PS Vita is definitely a powerful device that is very interesting, but because of its high power, there isn't much of a difference with a console. So even if we were to make a game, we would have to be very careful about how to create it for that device.
On top of complimenting the Vita, this could mean that due to the tech in the Vita, they could be leaning more towards making a Playstation 3 Kingdom Hearts rather than a Vita version.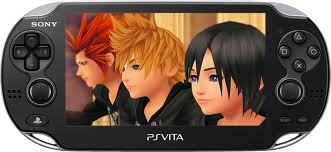 On further comments to be made about upcoming releases, Nomura said this:
"I'm not able to disclose any information on what's coming next or any other future plans, but you may be able to find a hint if you play through Dream Drop Distance to the very end."
What could Nomura be hinting at with this comment? Let us know how you feel about what Nomura had to say in the comments.