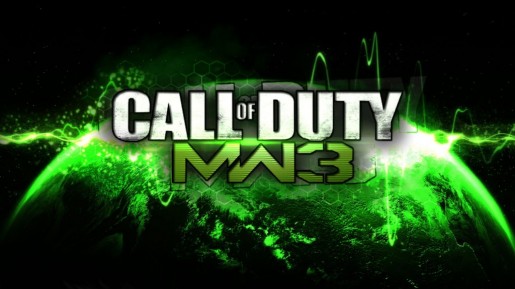 When the new DLC for Modern Warfare 3 hits Xbox Live later this month, a new mode will be added and it's called Face Off mode.
Similar to Deathmatch, Face Off mode will pit one player against one another or two against two people. Along with it are four brand new maps that Elite members can enjoy.
The first two maps will be releasing on the Xbox 360 May 15th while the other two will be released on May 22nd. As always, this is timed exclusive for the Xbox 360. PlayStation 3 and PC owners will have to wait a month or two before they get to enjoy this DLC.