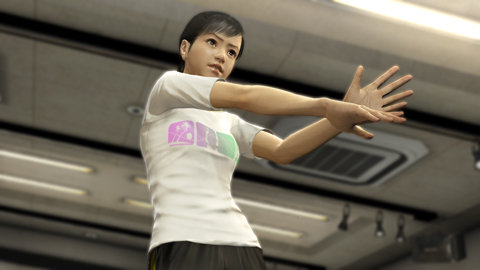 When Yakuza 5 was announced a few weeks ago, many people were surprised to see that Haruka will be a playable character in the game. The latest issue of Dengeki PlayStation explains a bit of her involvement in the new game.
Series producer Toshihiro Nagoshi said in an interview that Haruka will not take part in traditional style of combat like the men in the game. She will have a different type of battle system that will be explained about at a later date.
Haruka will take part in other activities in the game too. Don't expect her to become a hostess as she's underage!
Source: Andriasang