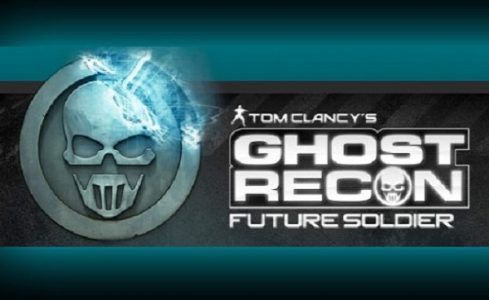 Ubisoft's Ghost Recon games are one of those third-person shooter series that is highly regarded due to its phenomenal tactical gameplay, over-the-top action and well-equipped hi-tech gadgets. Five years following the successful release of Advanced Warfighter 1 & 2, the Ghost Recon series is back and this time the warfare has upgraded as the game will take you to a futuristic war where tons of action and improved tactical gameplay can be expected.
For every Ghost Recon game that Ubisoft has released, the majority of them were commercial and critical hits. Can Ghost Recon: Future Soldier, the latest entry in the series, do this established franchise justice and replicate the glory had by past Tom Clancy's Ghost Recon titles? Let's take a look at what's HOT and what's NOT.
HOT
Explosive Missions
When it comes to Ghost Recon games, everyone knows that there is a lot of heart-pounding action sequences in which the player will have to bring their top-notch tactical skills into play in order to survive. In Future Soldier, you can expect the game to be more intense as it will bring you to different parts of the world where you and the rest of the Ghost team will have important missions to rid the world of terrorists.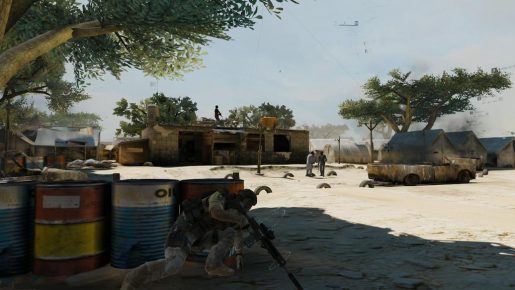 The game starts off with a Ghost team investigating a weapons convoy that turns into a disaster as they get killed in action after a huge explosion from a dirty bomb. Following the tragic incident, another Ghost team consisting of Kozak (which is you), Ghost Lead, Pepper and 30K, will be sent out to different parts of the world to investigate the source of the bomb that exploded.
Heading in the opposite direction of shooter games like Call of Duty, which consist of purely mindless arcade-y shooting, Ghost Recon games are more aimed at tactical gameplay. You'll spend most of your time sneaking and planning your attacks. Those who have played any other game in the series will be doing the same thing and if you love sneaking, giving tactical commands and synchronizing shots on hostiles, then you're in for a good time. You can expect some new activities such as a chopper gunfight and much cmore.
Futuristic Gadgets Await
As the title of the game implies, Ghost Recon Future Soldier takes place in a not-so-distant future where things like the gadgets that the Ghost squad are using will be one of a kind. Not seen in past Ghost Recon games, the optical camouflage will be making its debut and it will act like an invisibility cloak that lets players hide from enemies when in the crouching or prone stance. Also, a War Drone, which is a walking robot, will be among the side items that you'll be using in certain missions. With the War Drone, you can use it for mortar fire or use its controlled missile to take out heavy artillery. As for scouting the battlefield, a flying/crawling drone will also be available which can be used to scout the area and target enemies for your squad to take out.
Usable in both single and multiplayer portions, the Gunsmith feature is a great way to customize the weapons that you can use before the mission or a match. Since a weapon is composed of many different parts, when accessed before a mission, the Gunsmith feature will let you customize your weapon in a way where you'll see every component in real time and, when you're done, you can go give it a test drive in the firing range field. To get more parts that you can use in your customization, you will have to complete challenges, finish missions and partake in multiplayer.
Ghost Recon: Future Soldier Review

,