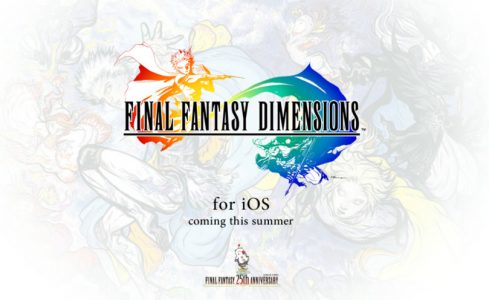 Square Enix has announced a new Final Fantasy game called Final Fantasy Dimensions which is due to be out on iOS platforms this summer.
No other details about the game were shared other than an official website opening for it. If you own an iPhone or iPad and love Final Fantasy games, look out for Final Fantasy Dimensions to be released later this year.
Hopefully more about the game will be revealed at E3.
Source: Andriasang